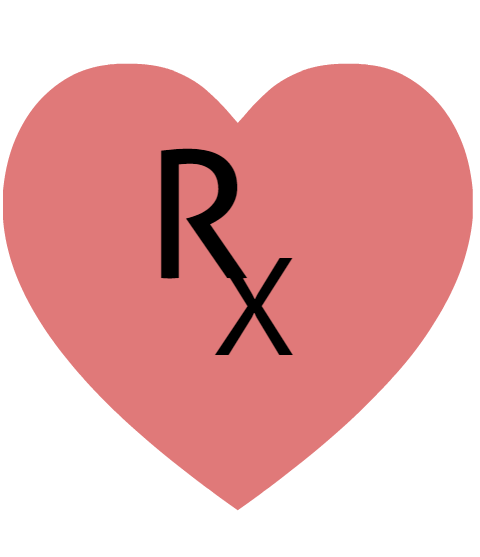 4 reasons to make sure you start
Have you had a wellness check this year? In a world of busy schedules, sometimes it's easy to overlook and/or put it off for another year. The truth is, wellness checks can be as equally important, if not more, than consulting your doctor on the onset of an illness.
Physical examinations are recommended yearly and are important for all ages. Yearly wellness checkups (also known as a physical exam) can be a chance to receive necessary lab work and physical exams which can lead to the prevention of serious diseases.
Still not convinced?
Here are some more reasons to get a wellness check now.
1. Be in the know
A wellness check is one huge way to detect cancer early. It could save your life.
2. Immunizations
Are you traveling soon? Keeping up on immunizations for yourself and your family could help prevent contracting illnesses while travelling.
3. For your heart
Sugar, heart rate and blood pressure screenings, along with the other routine checks and lab work can potentially prevent heart disease.
4. The relationship between you and your Doctor.
Maintaining a doctor-patient relationship is the cornerstone of care, the medium by which data is collected, diagnoses and plans are made, and healing and support are provided. The lack of a relationship with your doctor may mean losing out on quality care. By knowing our healthcare providers, and the like, a door to quality, custom care can be opened.
Before you forget, make sure you get a yearly checkup. It really could be life saving.
**Disclaimer** The information shared and ideas in this blog are not from medical professionals. Please check with your health care provider before making any adjustments.