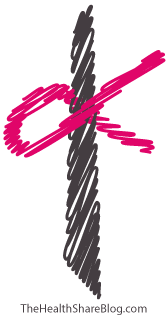 By the numbers:
*numbers from the Susan G Komen For The Cure and The American Cancer Society*
In 2015 it is estimated there will be
•231,840 new cases of invasive breast cancer
•12% of women in the US will develop invasive breast cancer in their lifetime
•40,290 breast cancer deaths
How do we prevent it?
While breast cancer isn't preventable, early detection is key. Not every person will have symptoms.
•Screenings are key
In 1985 Breast Cancer Awareness Month was started to encourage women to make sure they are getting yearly screenings.
Make sure you wear pink in October!